Anatomy of a Thread
In 2020, 18-year-old Cameron Herrin was street racing with another driver in a resident area at speeds of over 100 mph in a Ford Mustang that hit and killed a mother and her baby on Bayshore Boulevard. The mother and baby were pronounced dead at the scene. As the defendant, Cameron Herrin was charged with two counts of vehicular homicide. Following a plea agreement, the defendant was sentenced to 24 years in prison, six years of probation, and a lifetime suspension of his driver's license in April 2021. While the case has drawn attention to the dangers of street racing and its devastating consequences on innocent lives, people were also aware of the defendant's young age.
This archive seeks to sort out a comment thread of 75 posts responding to the YouTube video of ABC Action News's event coverage. (Video link:
https://youtu.be/_2uGn0ZTdtQ
)
Comments on the left of the vertical '
Neutral Axis
' either have more empathy for the victim or hate the defendant more, and vice versa.
The "altitude" of the comments in the light grey area could have a complex meaning. A comment floating high could either mean it is abstract, lacks details, or at a higher moral ground. A comment at the low could be full of details, emotional, or providing new factual information.
You are more than welcome to visit the
Figma Link
of this work to zoom in for more details!
Exhibited at Ryder Hall 2
nd
Floor This Summer.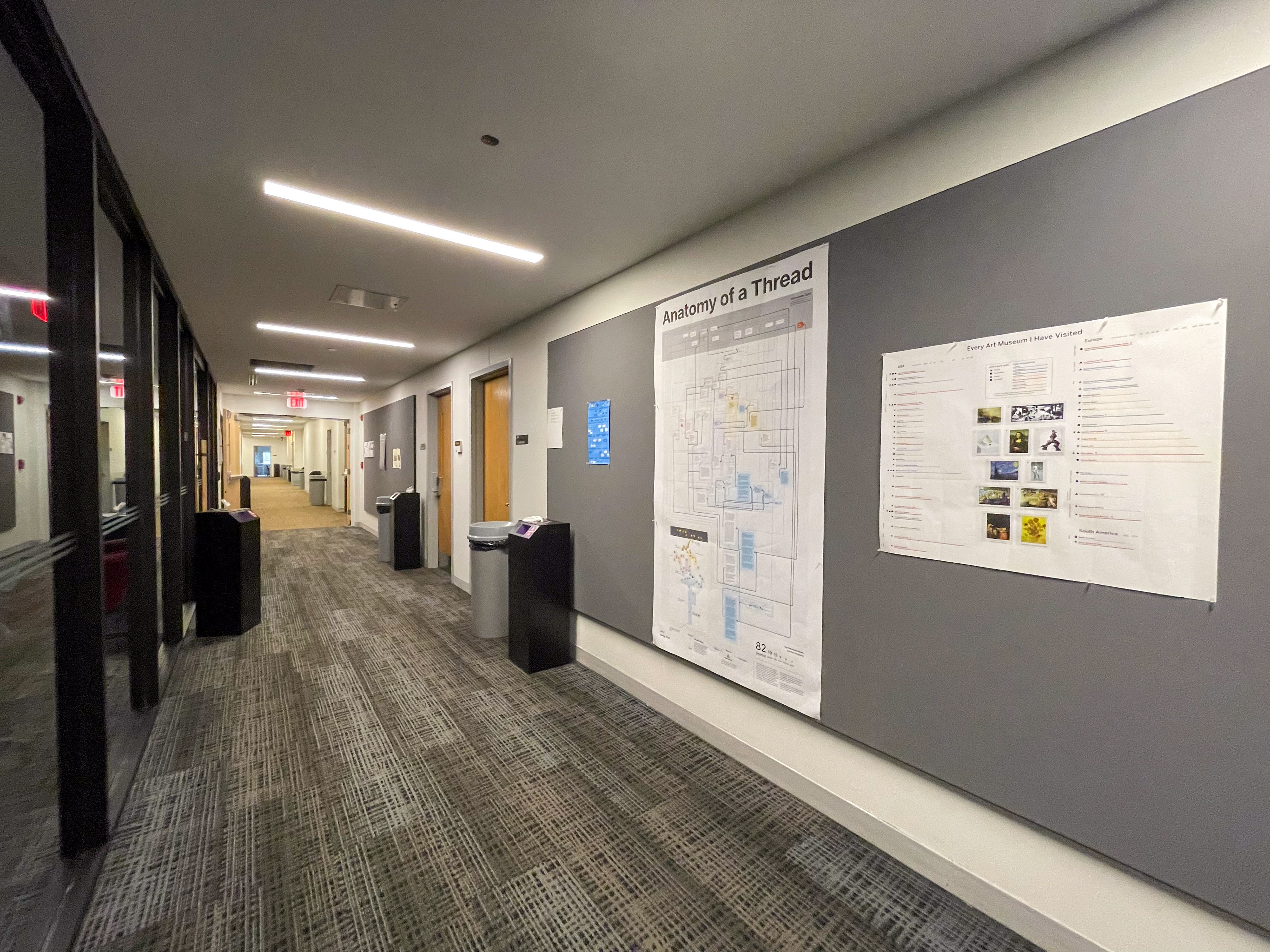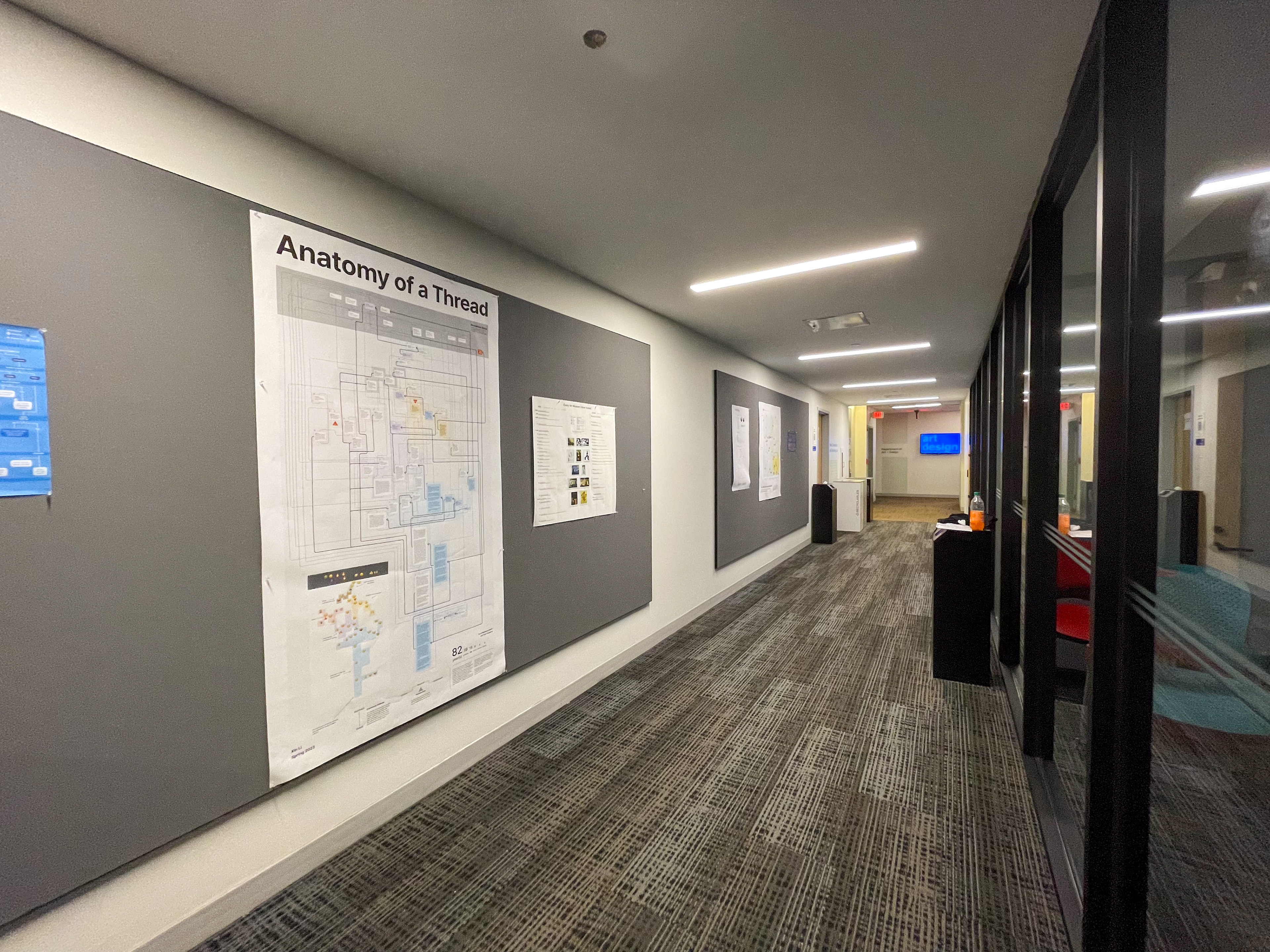 _____________________________________________________
Class Profile Information Graphics